We offer affordable dumpster rentals and hauling services throughout the state of Pennsylvania and beyond. If you have a need, we want to help you.
Our dumpsters are perfect for restaurants, schools, health care services, big box stores like Lowes, Home Depot and Wal-Mart, mattress stores, roofing companies, furniture stores, body shops – virtually any business that generates a large amount of waste.
Check out our service areas:
What Makes Affordable Hauling and Dumpster Service Special?
We show up on time!
Special rates for large projects and industrial factory / manufacturing companies
We can offer clean-fill containers at a discount – if you've got grass, bushes, concrete, etc., we've got a great deal for you!
Careful placement and removal
We respect your schedule – for example, we can drop off a container Saturday morning and pick it back up Saturday evening.
24/7 for emergency services. Need it at 2:00 a.m. on a Sunday? We've got you covered.
We care about the environment – and that care is reflected in our practices.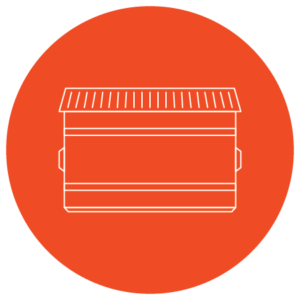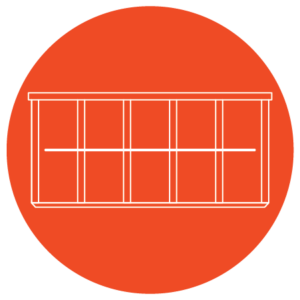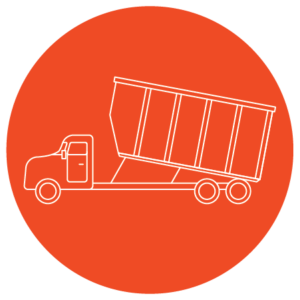 We pride ourselves on being as environmentally friendly as possible. Over 60% of our waste goes to a recycling plant instead of a landfill. If you prefer, we are happy to take your recyclable content to a transfer station.
Have questions? That's what we're here for. Give us a call, anytime day or night.