Dumpster Rental in Reading, Allentown, and Westchester County
While our Eastern Pennsylvania headquarters are located in the Reading, PA area, we serve Allentown, PA, Westchester County, PA and surrounding areas. We have customers who are 200 miles and more from our offices.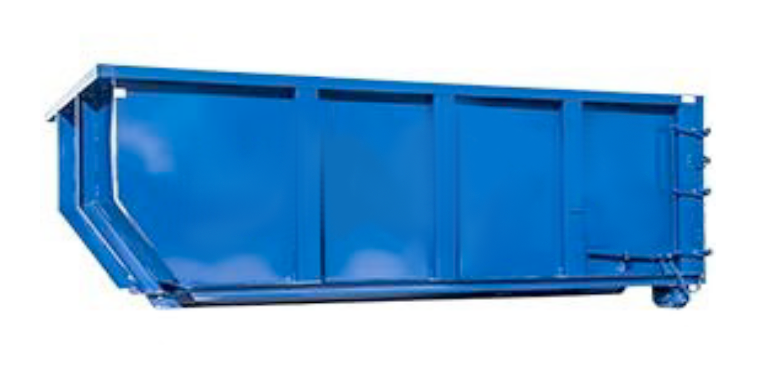 In Eastern Pennsylvania, we offer the roll-off type dumpsters in three sizes: 10 yards, 15 yards and 20 yards. We also offer regular pickup and drop-off of containers from 1 yard to 20 yards.
Our drivers are specially trained to be able to deliver dumpsters exactly where you want them, without any damage to your driveway, road or building.
We will drop off and pick up your dumpster any time, day or night, 24 hours a day, 7 days a week, 365 days a year.
Our pricing is very affordable and varies according to the charges assessed by your municipality.